Aston Martin Service And Repair
Containing just about everything you would want from an Exotic vehicle, Aston Martins look sophisticated in any setting and come packed with features and comforts to spare. Don't let the elegant design fool you however as under the hood is engine power and performance that gives you plenty of bang for your buck. Combining that power with the crisp handling, smooth acceleration and spacious interiors gives you a vehicle that looks just as good after 50,000 miles as it does when you first drive it home. Preserving value is a priority for just about any driver but for Aston Martin owners it's essential and a lot of that value comes from proper service and maintenance.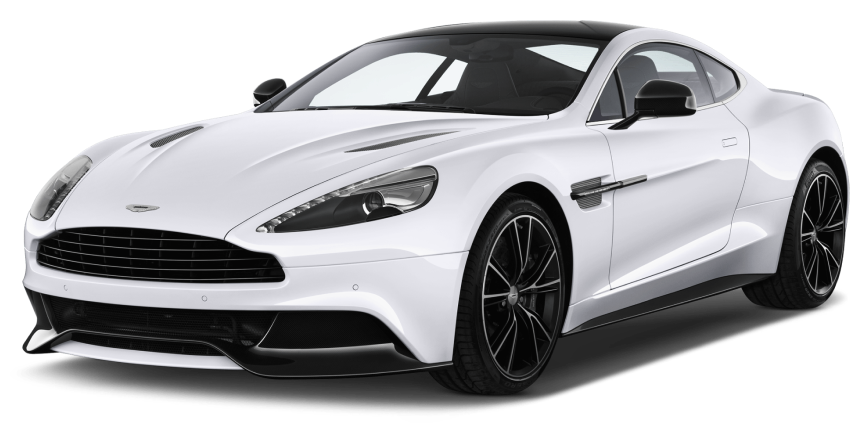 Avoid The Dealerships
Going directly to the dealership for Aston Martin maintenance will get your car the service it needs but with extremely high costs for just about everything. Providing owners with dealership quality service at more affordable prices are the Exotic auto specialists at Mark Douglas Motorworks. Our technicians have over 15 years of experience with these high-end vehicles and understand what it takes to keep them performing at the high level you expect from them. We make sure everything is done with factory tools and equipment including:
Mileage specific maintenance at 10,000, 20,000, 30,000 and 40,000 mile intervals
Additional 40,000 mile maintenance required such as brake maintenance
Routine oil changes with proper replacement materials like oil and filters
Diagnosing of any dashboard lights or unusual performance issues
Engine maintenance and services including repair
We place an emphasis on customer service so that you can drive with confidence after each visit. We provide drivers with a 12-month/12,000 mile warranty on all services and repairs as well as we believe in the quality of work your car receives when you visit MDM.
WHERE TO FIND US
Located in Mission Viejo, CA, Mark Douglas Motorworks also provides service and repairs for drivers from surrounding areas including: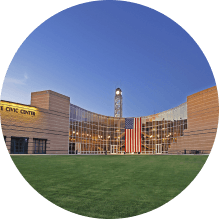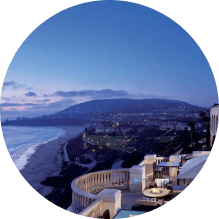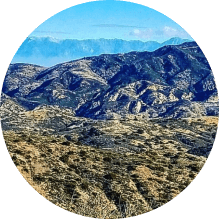 Our shop believes in quality and honesty above all else and will make sure that your car receives the high level of service it demands. Simply call us today to speak with one of our specialists and to schedule an appointment for your vehicle.