Mission Viejo's Leaders in Exotic Auto Tire & Wheel Services
The tires on your car are the only part of your car that are made to make complete contact with the roads. This means that your tires take more wear & tear then other parts on your car and need to be checked & serviced annually. Finding the right tires & wheels for your Exotic car can also make a big difference in the performance you continue to enjoy. At Mark Douglas Motorworks, we are the Mission Viejo area's go-to shop for Exotic auto tire services & maintenance.
Taking Complete Care of Your Tires
At Mark Douglas Motorworks, our certified technicians understand that taking care of your tires is one of the most important services you can do for your car. With that in mind, we keep our shop fully equipped with the latest factory-grade tools & equipment available so that we can handle all services your tires need including:
Tire Rotations
Wheel Alignments
Wheel Balancing
Air Pressure & Tread Depth Inspections
Keeping up with these routine & annual services will have multiple benefits for your car, including:
Improved Vehicle Handling
Increased Fuel Efficiency
Improved Vehicle Safety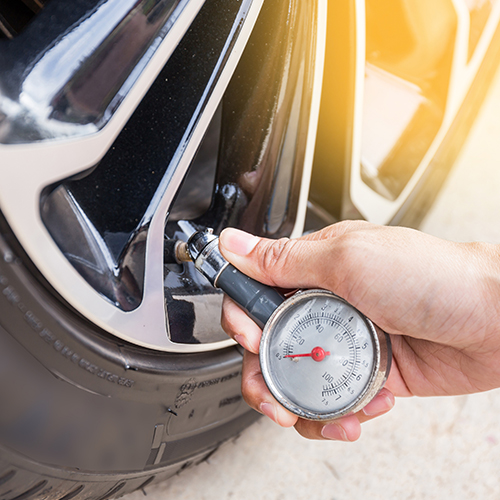 Your Exotic Auto Specialists
To continue to provide the highest quality tire services & maintenance possible, our technicians have decades of experience working with all models of:
Our friendly staff will help you with everything from servicing your current tires to finding the perfect new ones for your Exotic car when it's time to replace them.
Call or Visit Our Shop Today
Conveniently located in Mission Viejo, Mark Douglas Motorworks is also the go-to tire shop for Exotic auto owners in surrounding cities including: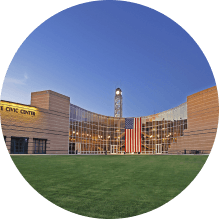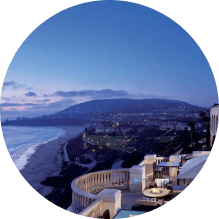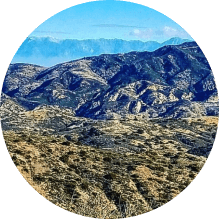 If you need to service your tires or have any other questions regarding your tires or wheels, please call or visit our shop today to schedule an appointment.