Expert Exotic Automotive A/C Services & Repairs in Mission Viejo
Whether you're commuting to work or running daily errands, having a working A/C system in your car is absolutely essential. The air conditioning system in an Exotic vehicle has over a dozen components and each one needs to be in proper working condition to make sure you continue enjoying the performance & comfort you depend on daily. At Mark Douglas Motorworks, our ASE certified mechanics provide Exotic auto owners all throughout the Mission Viejo area with high-quality and lasting A/C services & repairs.
Signs Your A/C Needs Service
As the miles add up on your car, you may notice warning signs that something is going wrong with your air conditioning system. Recognizing these signs early is a key way to make sure any issues can be repaired quickly before they become major problems impacting the performance & your comfort. Some warning signs to look for include:
Unusual Sounds
Hot Air or No Airflow When A/C is on
Visible Fluid Leaks
Burning Smells
No matter what issues you may be experiencing, the team at Mark Douglas Motorworks has you covered with high-quality A/C services & repairs you can count on.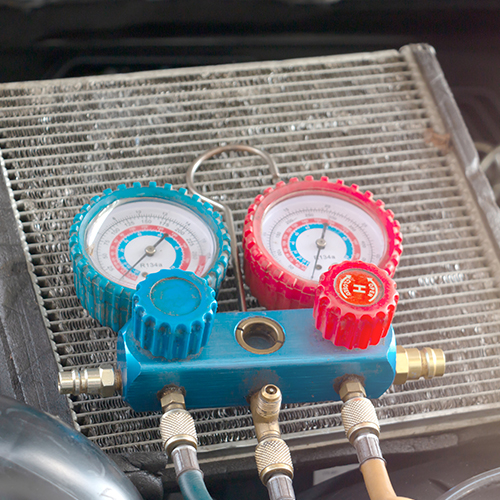 Your Exotic Auto Experts
At Mark Douglas Motorworks, our ASE certified technicians have decades of experience working with Exotic vehicles and offer A/C services for all models of:
We keep our shop fully equipped with the latest factory-grade tools & equipment available so that we can always provide the exceptional level of service you depend on.
STAY CALM & COOL AND CALL US TODAY
If your car's A/C is acting up or you would like to schedule preventative maintenance, the team at Mark Douglas Motorworks is here to help. Located in Mission Viejo, we also help Exotic auto owners from throughout surrounding areas including: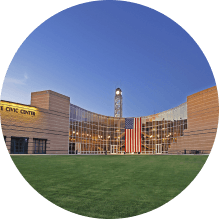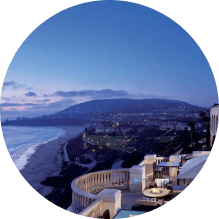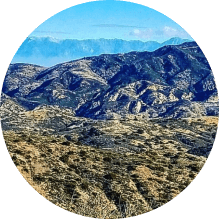 Please call or visit our shop today to schedule your car's next appointment or with any questions for our friendly staff.