Accurate Exotic Auto Check Engine Light Diagnostics for Mission Viejo Drivers
Owning an Exotic car is meant to be a fun and exciting driving experience every time you get behind the wheel. But nothing ruins the fun of driving like seeing the check engine light on your dashboard. With dozens of potential causes, getting your check engine light diagnosed quickly with the right equipment could be the difference between fast, affordable repairs and larger issues that mean higher costs and bigger headaches. At Mark Douglas Motorworks, our technicians use the latest factory-grade tools & equipment available to provide fast, accurate check engine light diagnostics for Exotic auto owners all throughout the Mission Viejo area.
Common Causes for Your Check Engine Light Include
As the miles add up on your car, you may notice warning signs that something is going wrong with your air conditioning system. Recognizing these signs early is a key way to make sure any issues can be repaired quickly before they become major problems impacting the performance & your comfort. Some warning signs to look for include:
Failing Oxygen Sensor (O2 Sensor)
Catalytic Converter Failure
Failing or Bad Spark Plugs
Thermostat Needs Replacing
Broken or Loose Gas Cap
No matter what's causing your check engine light to stay on, the team at Mark Douglas Motorworks has the tools & experience needed to get the issue repaired right the first time.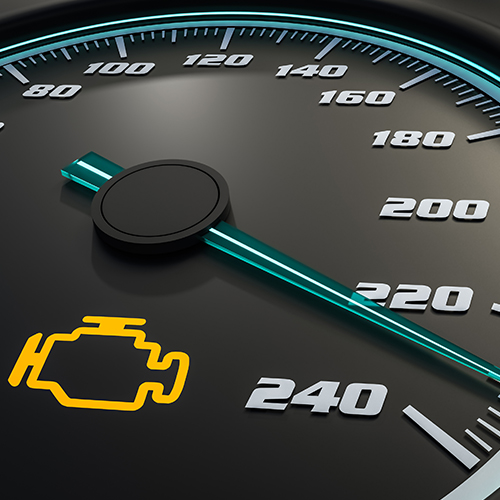 Specialist Level Service for Exotic Vehicles
With the high standards for servicing and repairing Exotic vehicles, we take maintaining your car very seriously. With decades of experience, our ASE certified mechanics specialize in servicing all models of:
This means when your check engine light is on, you can count on our team to get it diagnosed quickly and repaired correctly the first time. No expensive repeat visits or long-lasting headaches, just a car you can count on long after you've left our shop.
Schedule an Appointment Today
Conveniently located in Mission Viejo, Mark Douglas Motorworks' reputation for quality and superior service has made us the go-to Exotic auto shop for surrounding cities including: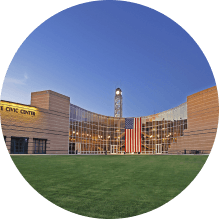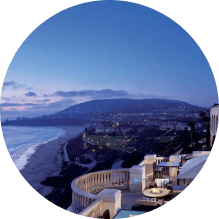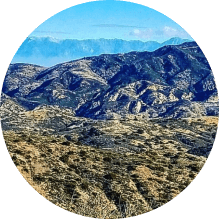 If your check engine light is on then don't put off service any longer, call or visit our shop today to schedule a diagnostic appointment at your earliest convenience.