Ferrari Service And Repair
There are luxury cars and then there are Ferraris. With all of the performance capabilities you would expect to find in a racecar it is clear that any Ferrari is far more than just a weekend commuter to get from Point A to Point B. Because they are known for superiority in everything from maneuverability and handling to acceleration and power it is crucial that you maintain your Ferrari with the proper service and repairs that it needs immediately. The high-end nature of Ferrari vehicles and the specific and precise services they require usually means drivers can only trust the dealership for their maintenance but more and more owners are beginning to look for alternatives.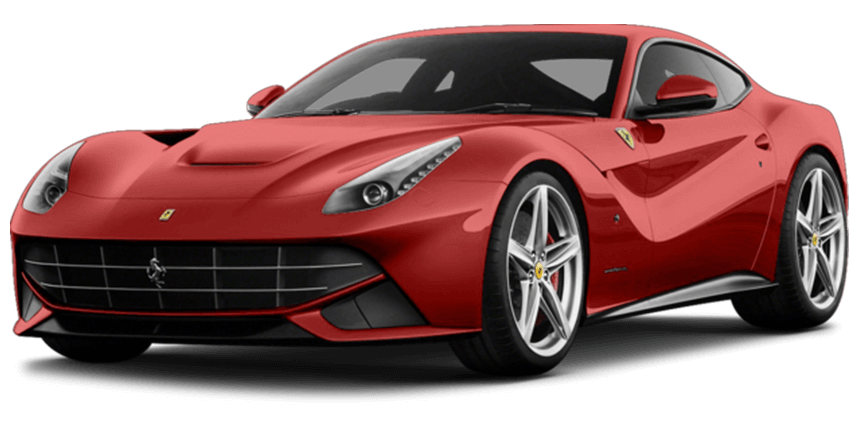 The Service You Need
With over 15 years of experience working with high-end Europeanmade vehicles the experts at Mark Douglas Motorworks provides drivers with an alternative to the dealership that doesn't sacrifice quality. Our specialists understand the unique needs of each model of Ferrari and when each service should be performed such as:
Oil and annual fluid changes
Brake system repairs and pad changes
Major services such as belts, bearings, seals and gaskets
Clutch inspections/maintenance
Emergency repairs related to sudden failures or accidents
Our shop utilizes the latest tools and equipment to ensure your Ferrari gets the same level of service it would at a dealership but at a more affordable price. At MDM we strive to provide a superior customer service experience and with our 12,000 mile/12-month warranty on all of our services we hope to leave you driving home as confident in your car as we are. Our technicians will work with you and perform a visual inspection of your car followed by a written estimate, this way you know the costs upfront and won't be surprised with unnecessary addons the way you would at the dealership.
Visit MDM Today
Conveniently located in Mission Viejo, Mark Douglas Motorworks also provides superior service and repair work for drivers from: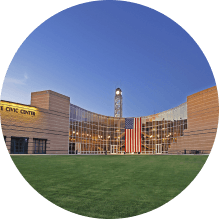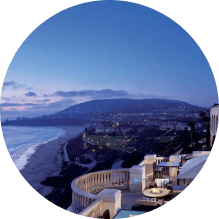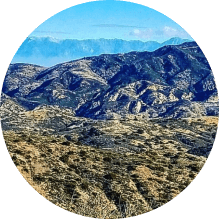 If your Ferrari requires routine service or repairs or you are noticing a handling issue or unusual sounds, then please call us today. The friendly staff at our shop are here to help you through every step of the process so you can focus on enjoying your car.