Experts at Maintaining Exotic Auto Transmissions in the Mission Viejo Area
Whether you drive a manual or an automatic vehicle, taking care of your transmission should always be a top priority. Depending on your driving style and the types of roads you're on, your transmission will continue to need service to ensure that you enjoy the best performance possible. In Exotic cars, any transmission issues that go unnoticed can quickly become serious & expensive headaches the longer you let them linger. At Mark Douglas Motorworks we specialize in transmission services & repairs for Exotic auto owners all throughout the Mission Viejo area.
Signs of a Slipping Transmission
As the miles add up on your transmission, you'll begin to notice the signs of wear & tear that can begin to impact performance. If you're experiencing any of these issues, it's time to have your transmission serviced:
Burning smells while driving
Unusual noises when shifting
Difficulties putting your transmission in gear
Grinding and shaking when shifting gears
Sluggish performance
At Mark Douglas Motorworks we keep our shop fully equipped with the latest factory-grade tools & equipment available. This allows our team to provide complete transmission services & repairs quickly & accurately, getting you back on the road with a car you can depend on.
Schedule Your Next Appointment Today
With a reputation for quality work & exceptional customer service, Mark Douglas Motorworks is proud to be the go-to Exotic auto repair shop for drivers all throughout Mission Viejo and surrounding areas including: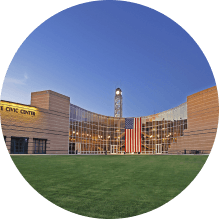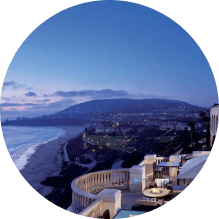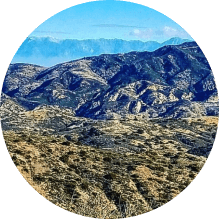 Whether it's an underperforming transmission or any other issues impacting your car, please call or visit our shop today to speak to a member of our team or to schedule your next appointment.