Expert Suspension Services & Repairs for Exotic Auto Owners in Mission Viejo
Every time you're behind the wheel of your Exotic car, you want to enjoy the best performance possible. The last thing you want is to feel every bump in the road or bounce over every speed bump. Taking care of your car's suspension will not only help keep your driving experience more comfortable, but it'll also help prevent damages to parts under your car that can be impacted by excessive bouncing. At Mark Douglas Motorworks, our technicians offer Exotic auto owners all throughout the Mission Viejo area an affordable, high-quality alternative to the dealerships for all suspension services & repairs.
Signs of a Wearing Suspension
Taking care of your car's suspension means making sure you can identify when something doesn't quite feel right. Some signs that indicate the issue you're experiencing could be related to your suspension include:
Car drifts to one side when turning corners
Difficulties steering
Car continues to bounce after hitting bumps or dips
One side of your car sits lower than the other sides
The longer you put off servicing your suspension, the more you run the risk of further damaging your suspension and also damaging other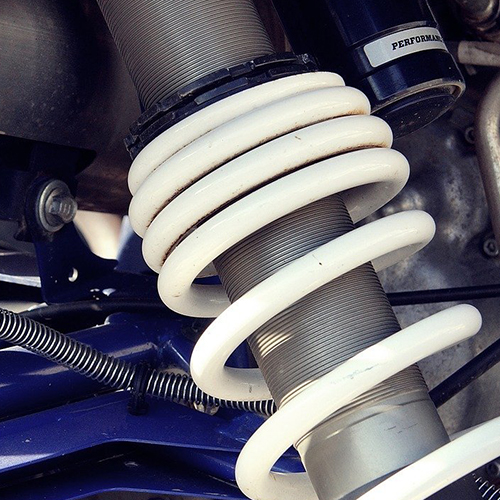 Quality Service Guaranteed
At Mark Douglas Motorworks, we keep our shop fully equipped with the latest factory-grade tools & equipment available. This allows our team of certified mechanics to provide complete suspension services & repairs for all models of:
With decades of experience, our friendly staff is dedicated to always making sure your car gets the high-quality service it needs to perform at the level you depend on.
Schedule Your Next Appointment Today
For years the team at Mark Douglas Motorworks has helped Exotic auto owners all throughout the Mission Viejo area take better care of their vehicles. Our reputation for quality work has also made us the go-to Exotic auto shop for surrounding cities including: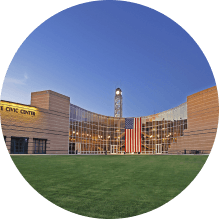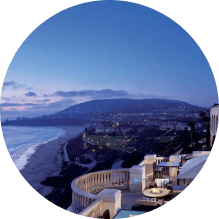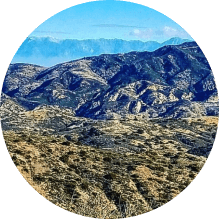 If you think your suspension is experiencing issues or would like to schedule other routine maintenance, please call or visit our shop today.