#1 Exotic Automobile Repair & Service Shop in Mission Viejo
When you buy an exotic car you know it comes with a bit more of an emphasis on maintenance when compared to most cars. It takes an even more experienced mechanic when it comes to maintaining high end brands like Maserati, Ferrari and Bentley. Most drivers prefer to go directly to the dealership for their maintenance but recently many drivers are having a hard time visiting dealerships when it's time for routine service or any repairs. Problems like extended wait times, slow turnaround times and overpriced services are making it harder for drivers to properly take care of their vehicles.
Exceptional And Affordable Service
Known as the area's leaders in dealership alternative service, the experts at Mark Douglas Motorworks make it possible to get all of the services and repairs your vehicle needs at a more affordable price. Our European-made car specialists know the maintenance needs and unique care plans for some of the most popular and high-end luxury brands such as:
Call or Visit Our Shop Today
Mark Douglas Motorworks is located in Mission Viejo, CA and services high-end exotic cars from:
If you are looking for a mechanic you can trust with your car and want to avoid the dealerships like so many others, call us today. The friendly staff at Mark Douglas Motorworks are here to make sure that your car gets the service it needs.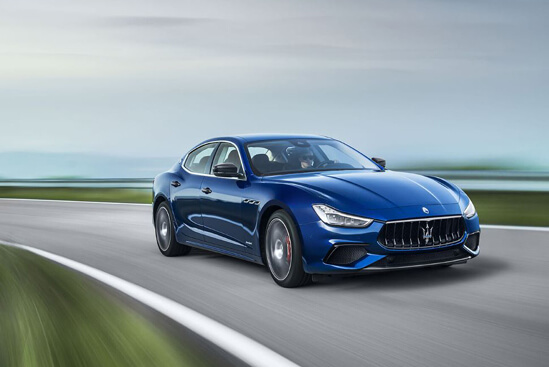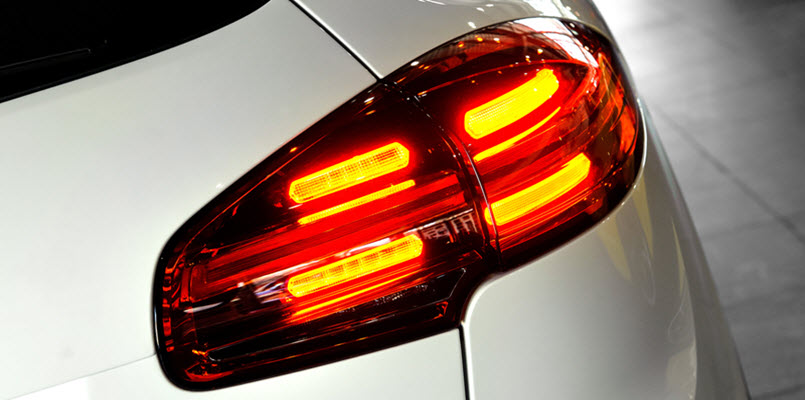 Keeping track of whether the brake lights are properly functioning is difficult for the average driver because of obvious reasons: they're in the back of the vehicle and it requires the driver to press the pedal while someone else checks for brake light illumination. This is why it is important to do regular self-inspections of […]
See all our Blogs