Supreme Rolls Royce Repair & Service Center in Mission Viejo
For years Rolls Royce has constantly represented everything drivers think of as "high-end" about luxury cars. With their unique design, spacious and comfortable interiors and long-lasting power and performance capabilities each trip behind the wheel of a Rolls Royce is a memorable one. Maintaining superior performance is a priority of just about all drivers but when it comes to your Rolls Royce it takes an experienced specialist that knows how important each service really is. Instead of overpaying for maintenance at the dealerships see why you should visit Mark Douglas Motorworks today.
Error connecting, check your Review Stream settings
Car People That Care
The European-made car specialists at Mark Douglas Motorworks don't just treat each day as a job, our passion for cars helps push us to learn more with every car we see. With years of experience working with these vehicles we understand their common issues and service needs which allows us to provide quick, accurate service in line with your car's maintenance schedule. Our comprehensive appointments will also include: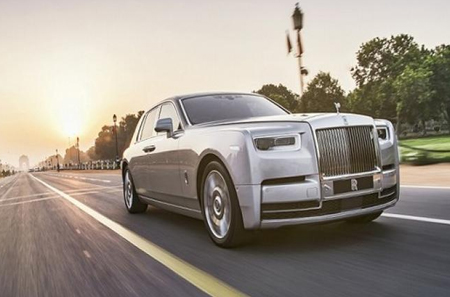 Because we understand the importance of service on high-end vehicles like these we provide all of our customers with a 24-month/24,000 mile warranty on any services and repairs your car receives. This way your car receives the dealership quality maintenance it needs from a shop that won't result in repeat visits like a dealership. We also pride ourselves on the fast turnaround times of our mechanics, getting your car taken care of and back on the road faster than the competition.
Conveniently located in Mission Viejo, CA, Mark Douglas Motorworks also services Rolls Royce and other European-made vehicles from Irvine, Laguna Niguel and Trabuco Canyon. This way no matter where you are coming from you know that there is quality service for your Rolls Royce available that isn't just the dealership. Please call our shop today to schedule an appointment with one of our specialists for your car or if you have any further questions regarding services available for your vehicle.