Experienced Exotic Auto Repair & Service Shop in Laguna Niguel
Laguna Niguel is known for many things including a large and extensive transit system, numerous bike lanes included on almost every major road in the city and parks and open spaces that make up over a third of the city. However to see everything the city has to offer you need a well maintained car to help get you across one of Orange County's largest cities. Whether you're looking to explore the downtown area with its' shopping centers and fine restaurants or you'd prefer to visit the crystal-clear beaches that surround the area, the experts at Mark Douglas Motorworks make sure your Exotic car can get you there safely.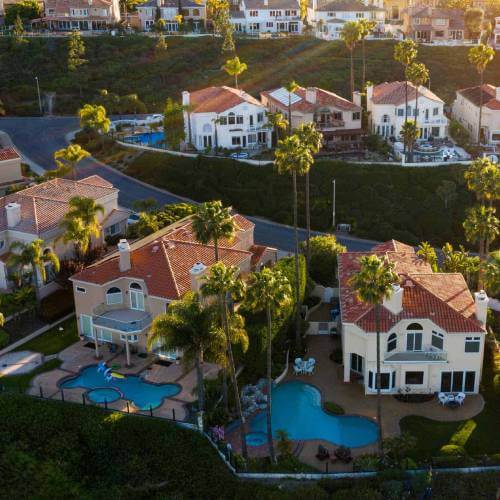 Servicing the Most Popular Exotic Brands
At Mark Douglas Motorworks we work with the most popular Exotic brands to make sure that their high standards for performance and safety are met and exceeded with each visit. We proudly service all models of:
Our Available Services
To better maintain your vehicle, we use the latest tools and equipment for all of our maintenance work. We handle everything in-house including:
All of our services and repairs are backed with our shop's comprehensive 2-year/24,000-mile warranty further guaranteeing your satisfaction.
Take Better Care of Your Car
The expert mechanics at Mark Douglas Motorworks have the years of experience and knowledge needed to make sure your Exotic car always gets the right maintenance or repairs needed. With such high standards for performance, there's no room for error or cut corners when it comes time for maintenance. Please call or visit our shop today to schedule an appointment for your car or with any further questions for our friendly staff.