Most Sought After European Auto Repair Shop in Trabuco Canyon
When you think Orange County, CA it's easy to get lost in thoughts of the ocean and beachside houses but Trabuco Canyon offers a completely different experience for residents. Trabuco Canyon is full of hiking trails and mountains and as a former mining town still has a large mining industry output which also makes up a percentage of the town's jobs. For others who have to get out of town to get to their jobs and to navigate through the numerous hills and streets you need to make sure your car is capable of getting you where you need to go. For Trabuco Canyon residents the certified mechanics at Mark Douglas Motorworks specialize in keeping your European car ready whenever you need it.
Preserving High-End Performance
The mechanics at Mark Douglas Motorworks are classically trained and have years of experience working with European brands like:
These vehicles are known for superior comfort and safety standards and our certified staff takes pride in offering dealership quality services that maintain that performance.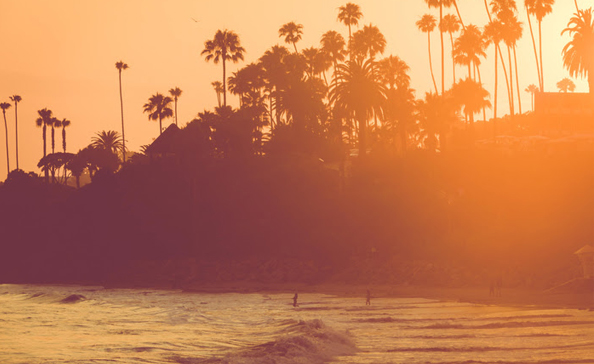 A Full Service Shop in Your Neighborhood
One hassle of going to the dealership is the numerous visits and trips you often need to get whatever is ailing your car taken care of. At Mark Douglas Motorworks we handle everything your car needs in-house, our available services include:
A/C repairs
Brake repairs
Check engine light maintenance
Factory service
Oil change and fluid replacements
Performance upgrades
Suspension maintenance
Tire & wheel repairs
We also back all of our services and repairs with a comprehensive 2- year/24,000 mile warranty.
Whether you're in Trabuco Canyon or the surrounding areas take proper care of your car with the help of the friendly staff at Mark Douglas Motorworks. Our shop specializes in delivering quality results with an emphasis on customer service you can count on.