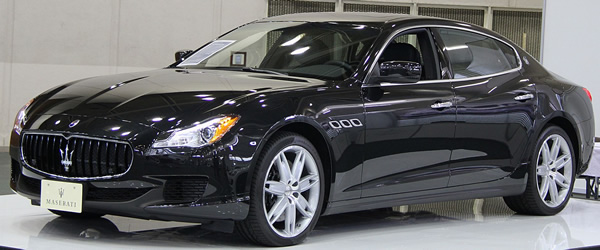 Maserati Quattroporte Diagnostic Service
We at Mark Douglas Motorworks are proud to announce that we can service computer/electronics on Maserati Ghibli and Quattroporte models, as well as newer Ferraris. Generally these are services you won't find at independent auto repair shops, Maserati/Ferrari owners usually have to visit Maserati/Ferrari dealerships for these services.
These services encompass a wide array of computer/electronic-based maintenance applications. These include:
Resetting the oil service light
Programming and coding
Software updates/installation
Complete vehicle diagnostics
Miscellaneous warning light resetting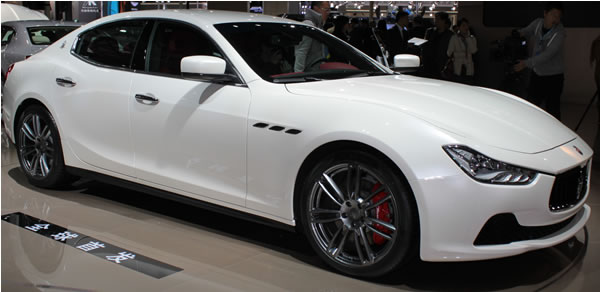 Maserati Ghibli Diagnostic Service The ability to service Maserati Ghibli and Maserati Quattroporte vehicles is due to access to a state-of-the-art diagnostic tool built specifically to diagnose these new Maserati and Ferrari vehicles.
Production of the Maserati Ghibli and Quattroporte models resumed in 2013. Both Maserati vehicles sport the latest in ECU technology which we are proud to service.